Hello and Welcome.
Thank you for being here. Below, I have listed a few projects that I hope demonstrate my ability to adapt to different writing styles. Above, you will find a Contact Me page to select if you wish to begin doing business together. I would love to fulfill any copywriting or ghostwriting needs you find yourself with. Please do not hesitate to reach out to me with any questions. Best wishes, Kaitlin Celeste.

Your One Stop Shop to Embrace Neon Trend with Ease
Neon Dream, owned by Libby Love of Indianapolis, will liven up your wardrobe now that it's on your radar. The Etsy shop's listings boast oversized organic shapes in beautiful vibrant colors on trend for 2020.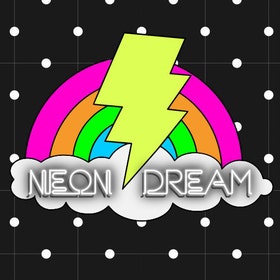 Why order from Etsy? To know exactly where your money is going, support small businesses and embody current trends with unique handmade jewelry from an independent artist. Experience another platform of quality- your piece has been meticulously inspected and crafted by the very artist who envisioned it. Forget worrying about that mass-produced-fashion problem of wearing the same statement piece as everyone else.
2020's neon trend can be hard to pull off- taking it on by utilizing bold accessories paired with less shocking outfits can feel more comfortable while still embracing the style. Similarly, the ever-present animal print trend can be intimidating and cliché as an all-over print. Bite the bullet in a smaller dose with funky animal print pom-pom earrings, available in a gorgeous variety from Neon Dream.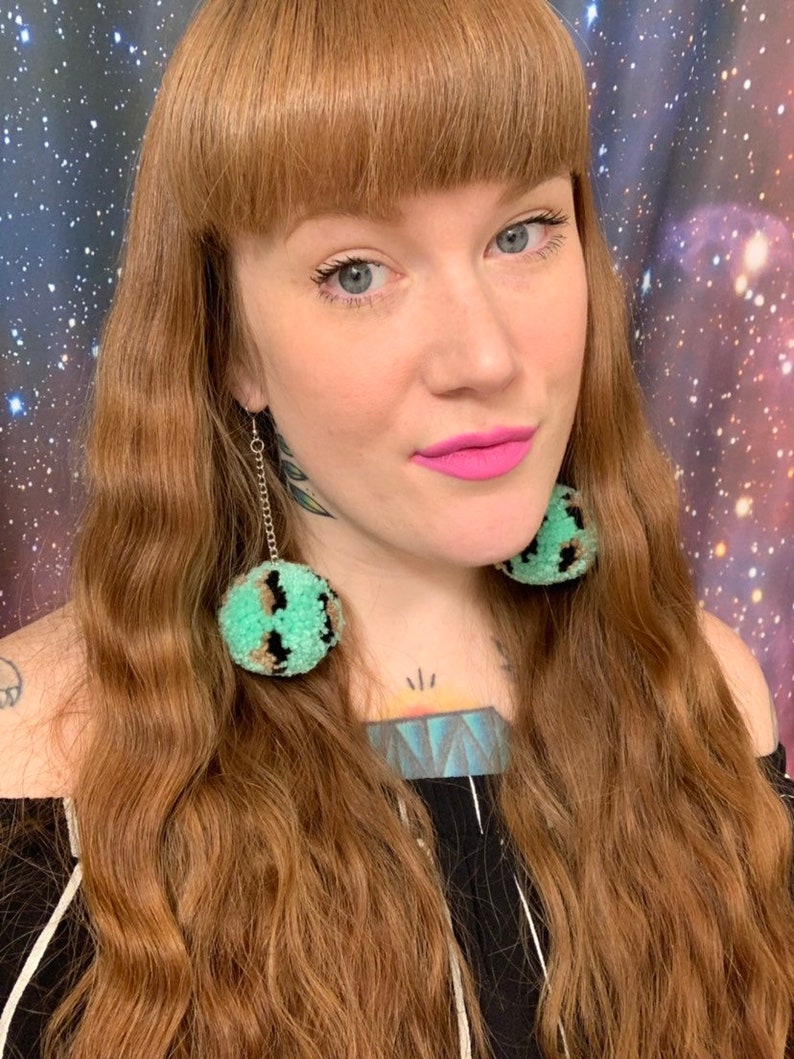 Love handcrafts her accessories and home goods for Neon Dream from her home in Indianapolis. Her jewelry styles currently available are made from resin, polymer clay, or yarn. Her yarn pom-pom earrings are a popular choice among shoppers to achieve a fun and striking look complete with unexpected texture sure to turn heads. She wraps yarn hundreds of times and cuts it to make fluffy ball, then handshapes it into her designs.
Join the blossoming group of shop fans from cities across the US. https://www.etsy.com/shop/NeonDreamByLibbyLove